Downloads for lucid dreamers
Numerous tools and experiences will be produced as part of Project 260. This page will be regularly updated with the latest versions available for download.
Updated 07/11/14
The Kiplar
The Kiplar is the symbol used in Kiplar meditation, with each shape denoting a different stage. You can download a high resolution graphic and use it in your training.
Print out copies of the Kiplar and place them in locations where you know you will see them frequently throughout the day.
When you encounter the Kiplar:
Take a few seconds to relaxFeel the contentment and acceptance experienced during your meditationConsider if you could be dreamingPerform a reality check
This practice will help you raise your awareness, increasing your chances of having a lucid dream. If you encounter the symbol during a dream and follow the above routine, you will become lucid.
Download
Right click on the link below and choose the "Save as..." (or similar) option.
Updated 30/03/15
VR Breathing Tech Demo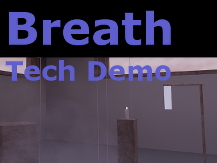 A simple VR tech demo designed for the Oculus Rift DK2. Place a microphone in front of your mouth. See your breath in the virtual world and use it to interact with the environment. More details
Updated 06/05/15
Books with Embedded Virtual Experiences (eveBooks)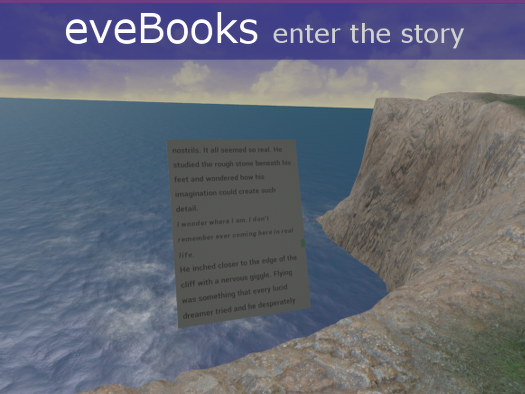 This tech demo merges VR and books to create an experience where you enter the scene in the story. Head tracking is used to detect which line you're reading and trigger appropriate events. More details
Updated 28/07/15
The "Play Pit". VR locomotion for standing experiences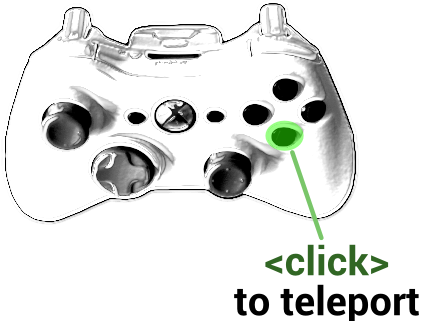 The Play Pit locomotion system aims to create a nausea free VR experience that allows the player to stand and move around the environment even if they only have a small space to play. More details